The growth of the law firm, qualitatively and quantitatively, is imperative. We are aware that in law it is completely impossible to follow developments without specialization. The office consists of 6 full-time employees and occasional casual or contract employees. In addition to partners and lawyers, an important part of quality service and support are also reliable employees of the reception office, who take care of timeliness, organization and coordination of activities, administrative tasks, and financial- business tasks.
The guiding principle of the entire professional staff is efficient customer service.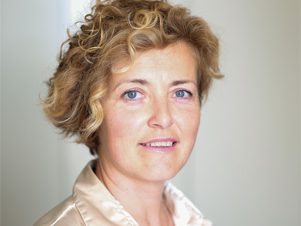 is the business secretary of the office and head of the office. She also manages finances. From finishing her school until 1996, when we got
External collaborators
For a wide range of issues that go beyond legal knowledge, we work with our contractual staff, be it tax – accounting issues, audit issues, real estate agents, or public relations or crisis communication. We also advise on the selection of contractors for the needs of obtaining valuations or other expert opinions.
---